An exceptional botanical garden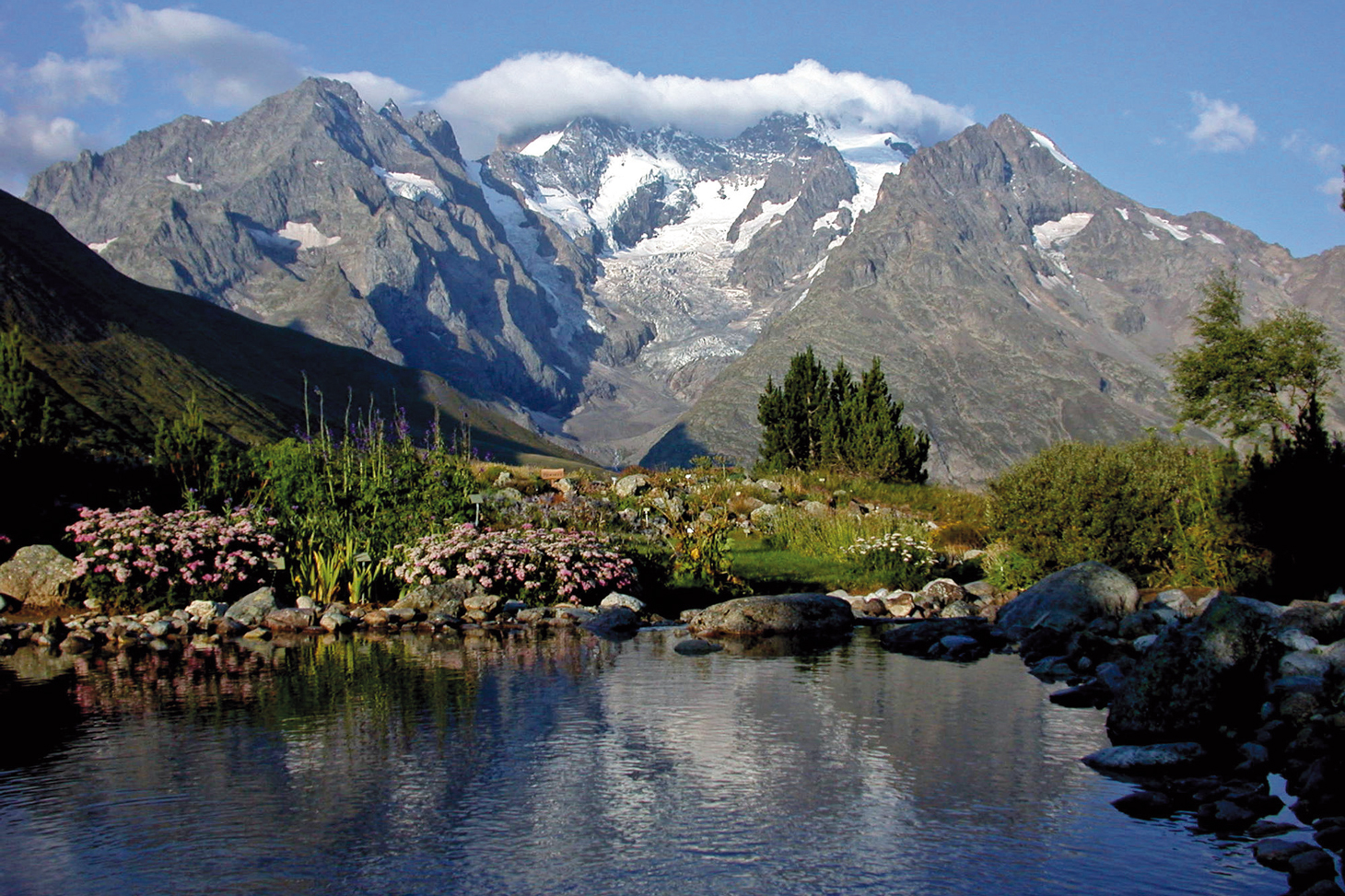 The garden contains over 2000 plant species of alpine flora which come from moutains of all over the world! Discover them by geographical origin, living environment, botanical and medicinal properties. Each step leads you to the discovery of a new continent, in this enchanting botanical world tour.
A garden of science
The garden is funded by the University of Grenoble Alpes and the French National Center of Scientific Research. It is a distinguished member of many national and international scientific networks. Researchers worldwide come to the garden research platform to study biodiversity, glaciology, climate change and the impact of human activity on mountain ecosystems.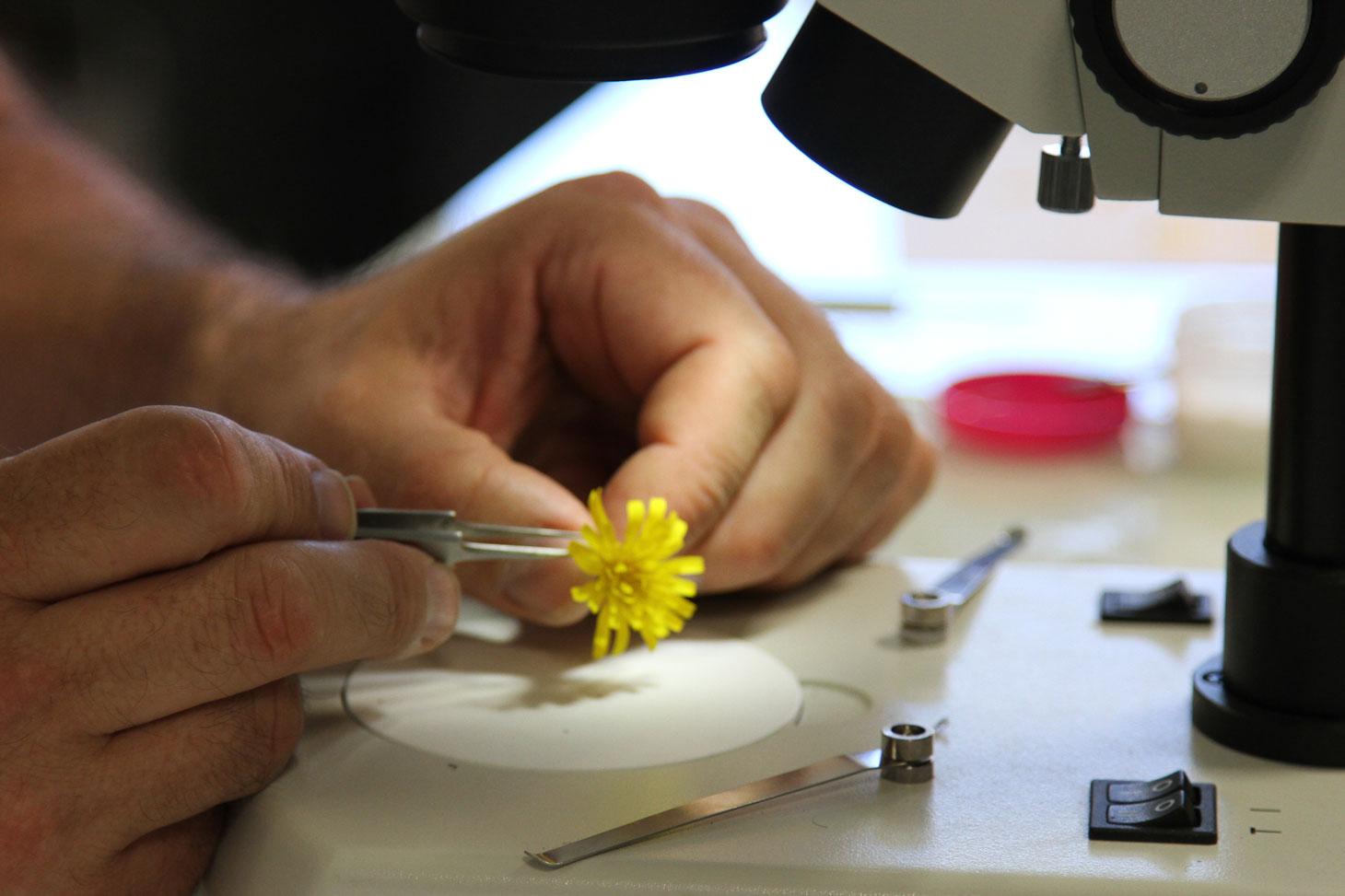 Summer at the garden
Open from the 1
st
weekend of June to the 1
st
weekend of September from 10 a.m. to 6 p.m.
Guided tours, in french, every day at 10:30 a.m, 2:30 p.m. and 4 p.m.
You can book a tour in english by contacting us in advance!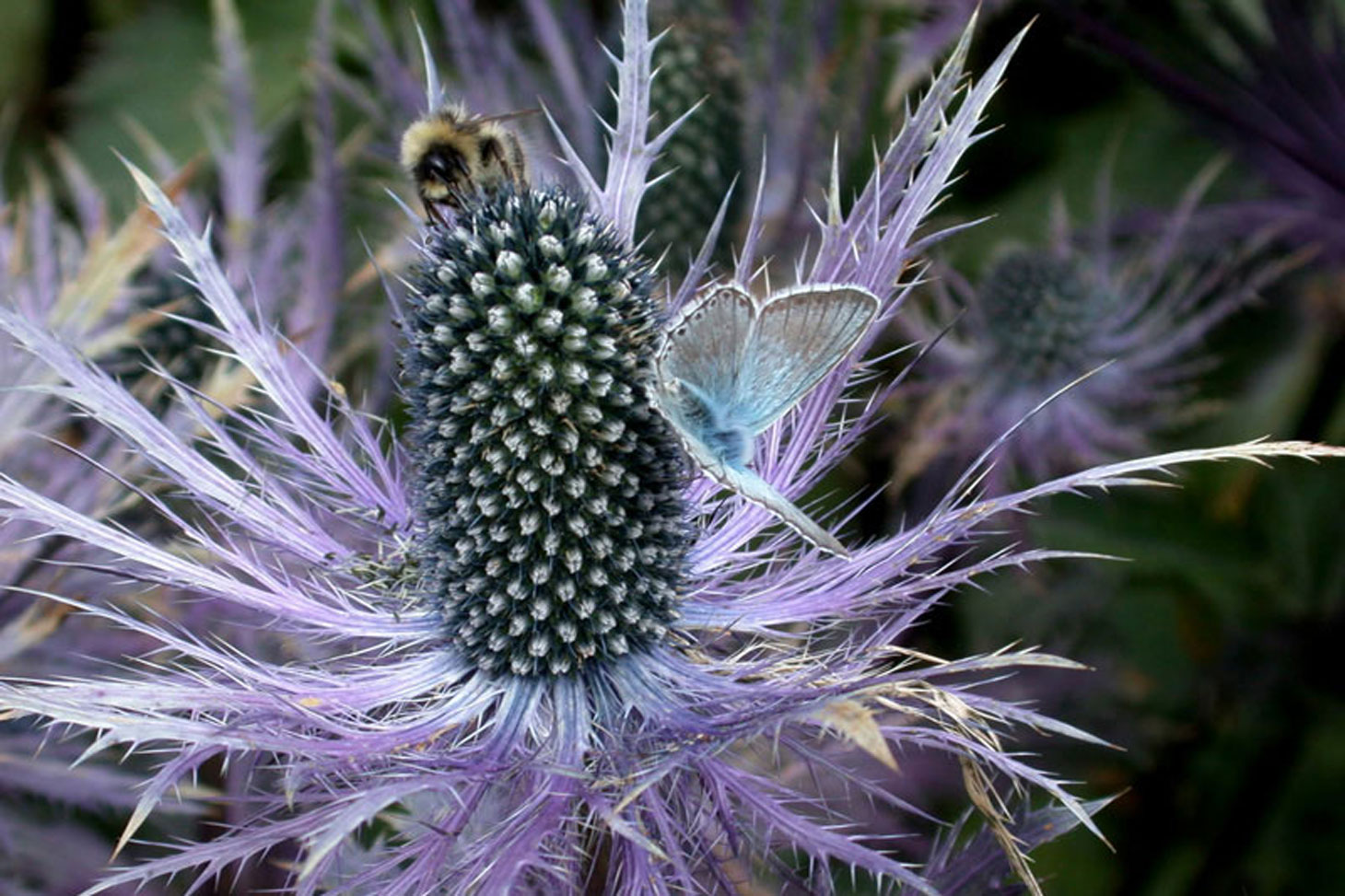 Entry fees
Day passes
Free : children under 12

6€ : children under 18, students, persons with disabilities, groups of 10 or more people, Nature Science Environment Pass, partners

8€ : adults
Annual Pass
15€ : unlimited access during current touristic season
Tours and events
Guided tour of botanical garden
Free
Visit of the science platform
4€ or free with Nature Science Environment Pass
Seasonal events and talks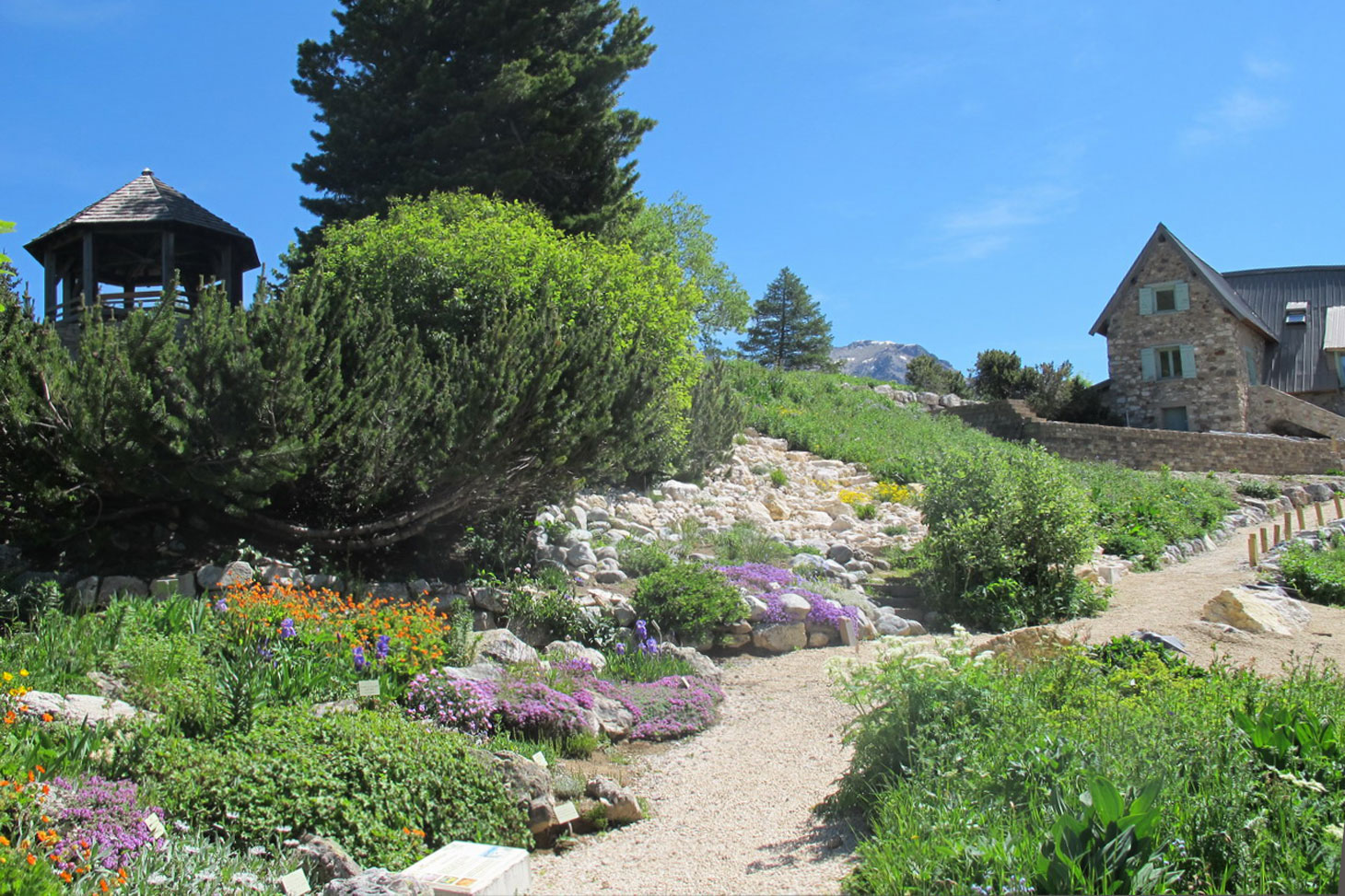 View of the garden between birds kiosk and gardeners lodge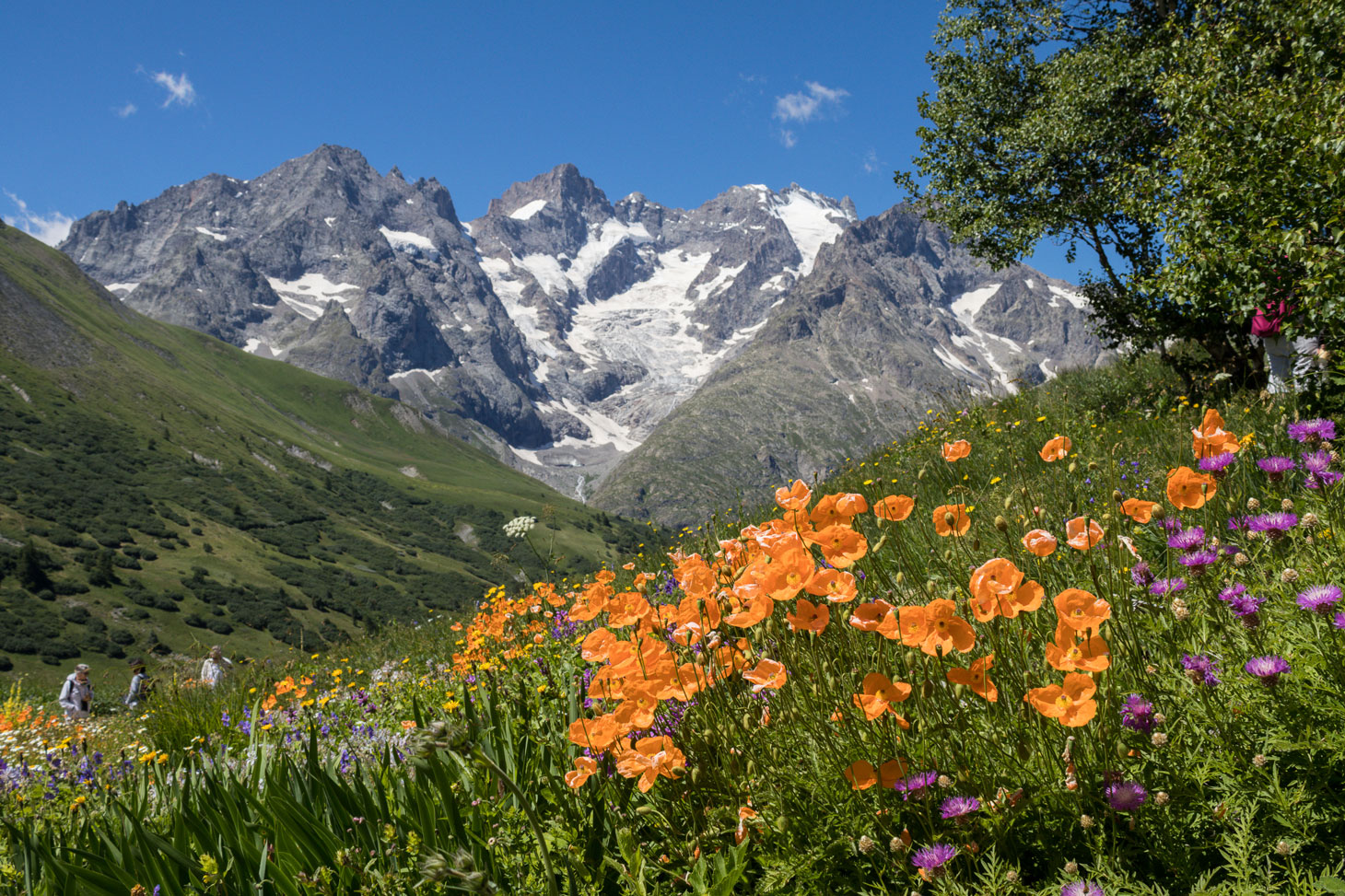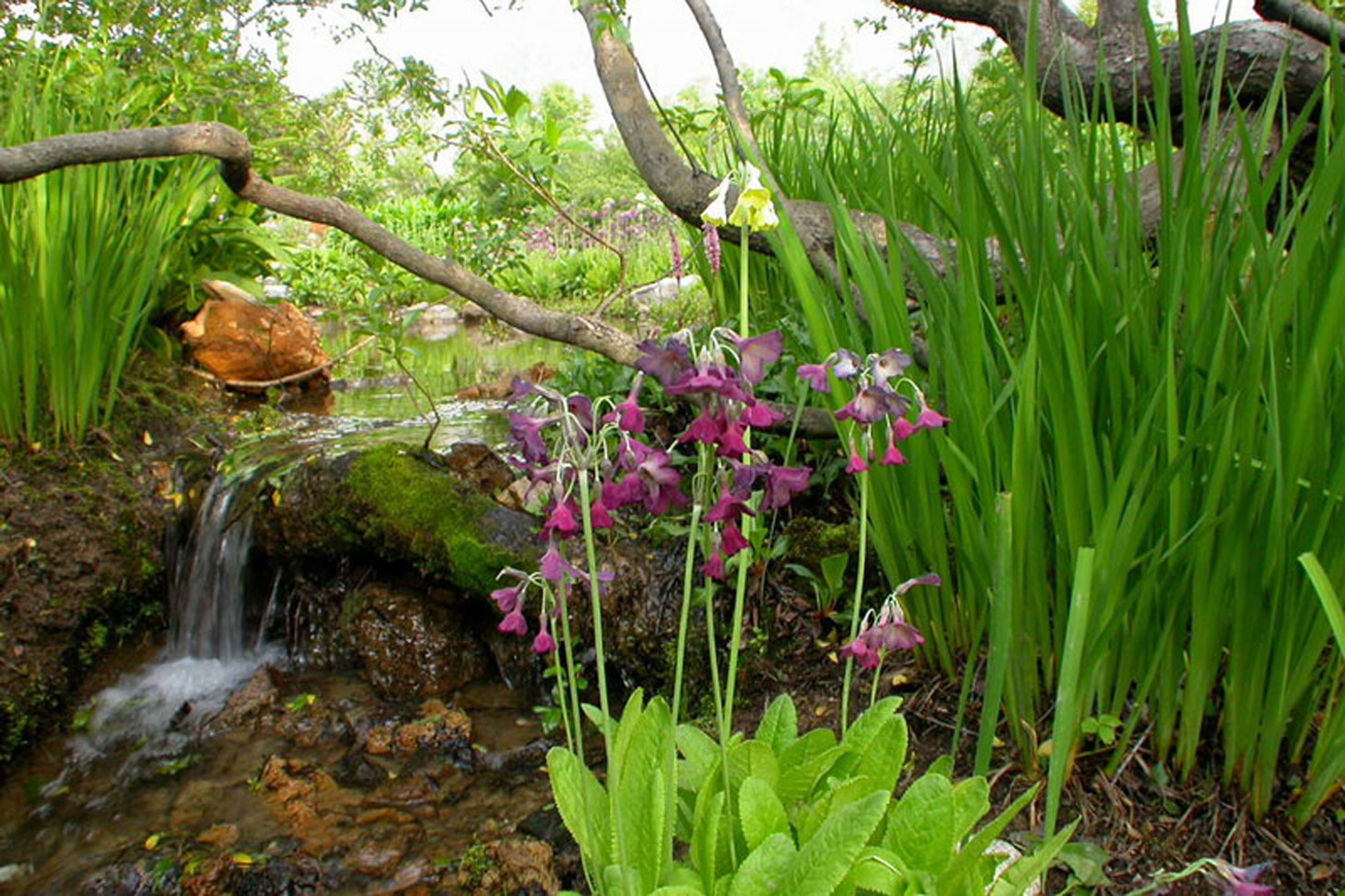 Discovery and science exhibit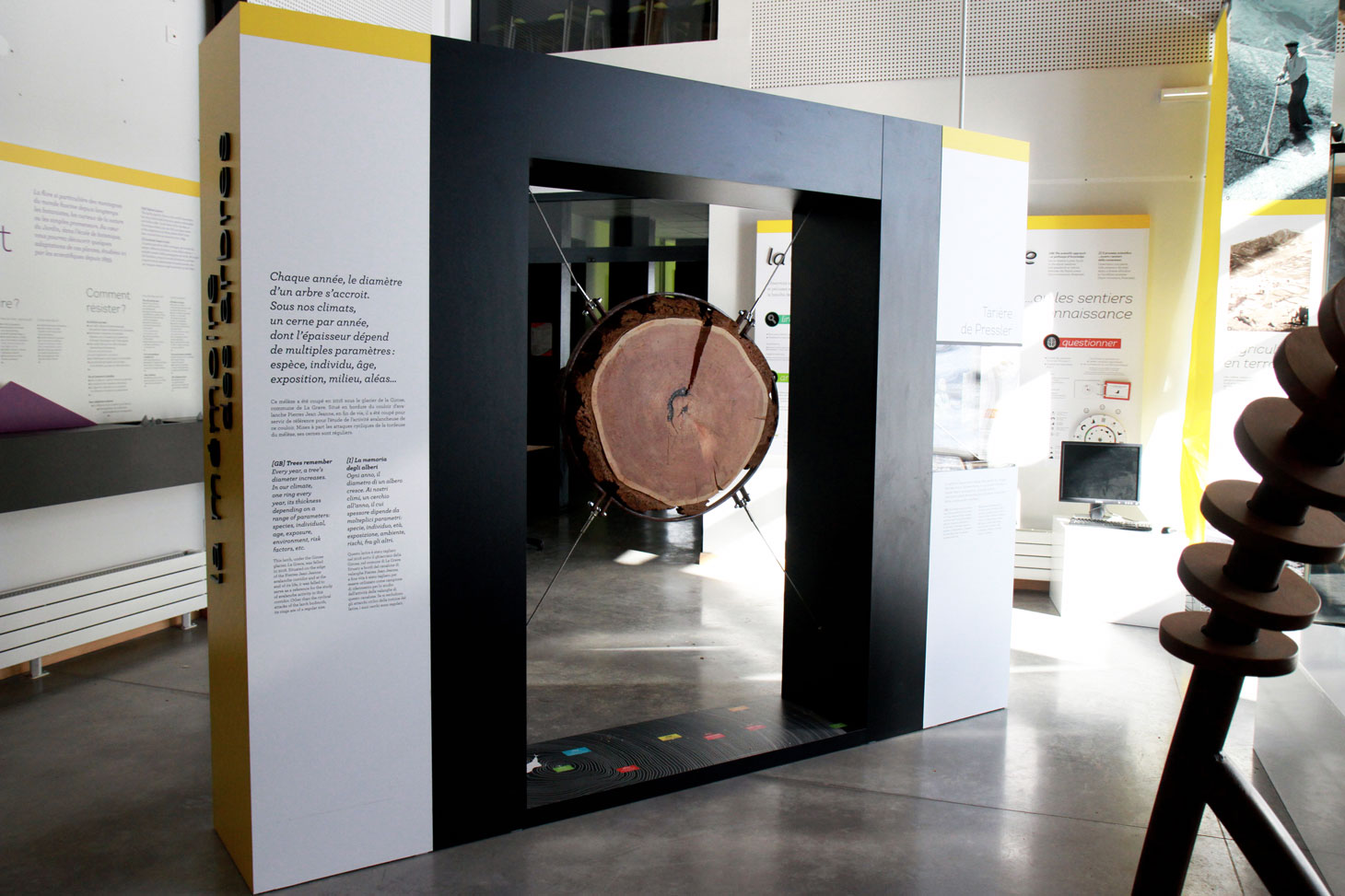 The history of the botanical Lautaret Garden and scientific research in this part of French Alps will hold no more secrets for you!

The exhibition text is translated into English and Italian.
Breath-taking location for your next event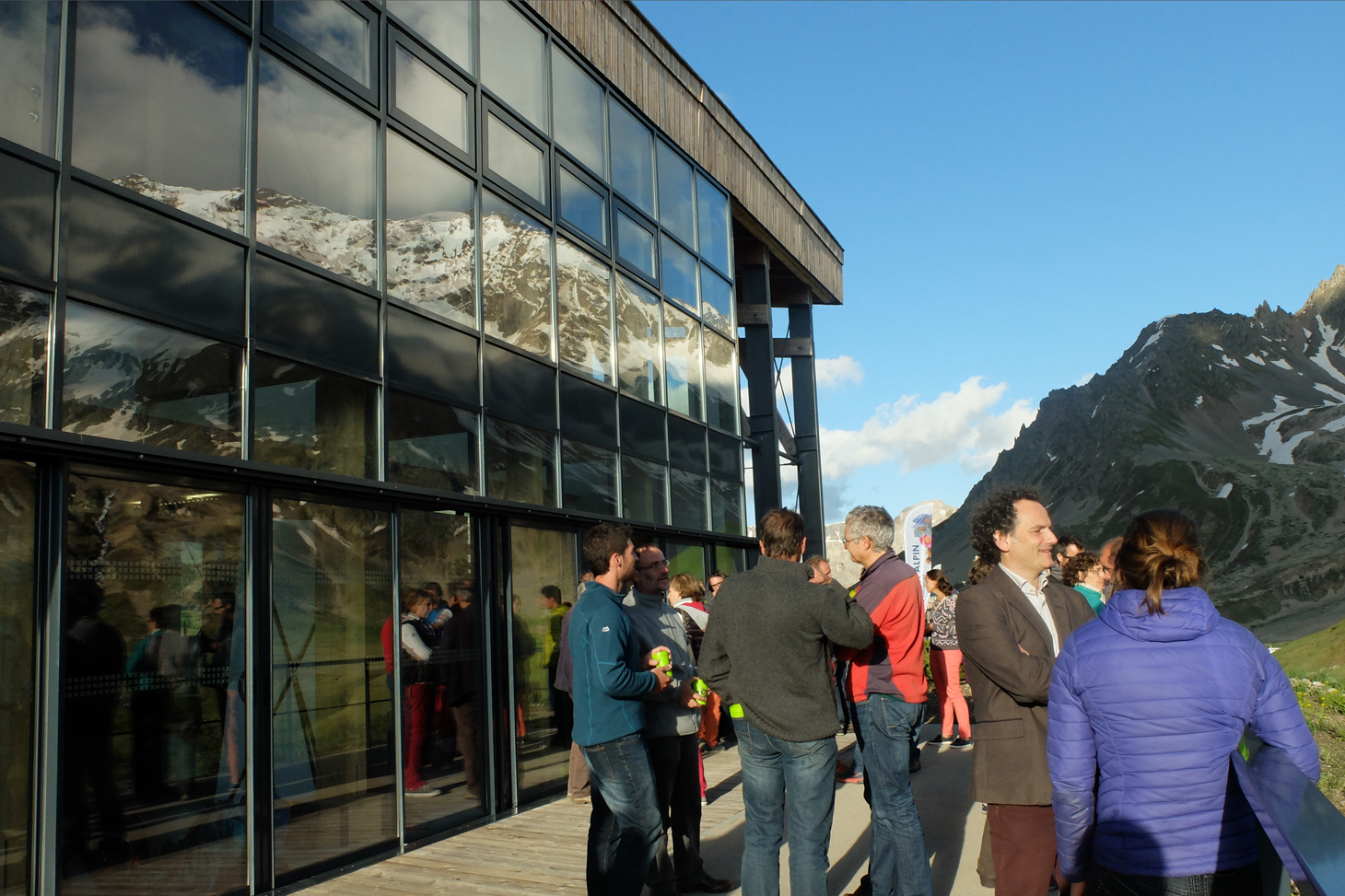 Take advantage of our exceptional geographical location, in every season of the year, to organize your corporate or institutional events.
Garden Guidebook